I've always been a bit too proud of my abilities as a googler.
I have to say that over the years I've gotten pretty good at hunting down tiny bits of information needed for schoolwork, or even just to satiate a particular curiosity into a subject I know little about. Useless trivia is just one of my things now. More than once, I've been sitting in Cooper Library fiddling through papers and flashcards, and the thought will cross my mind that there is no way I could have made it through college without a search engine, as the labor involved in hunting down texts for even just a tiny reference in a paper would have simply not been worth the opportunity cost of finding it. As English majors, I guess it's pretty easy for us to romanticize this labor-intensive hunt for information, but as caffeine-riddled scholars-in-training, a little help from a computer is more than welcome.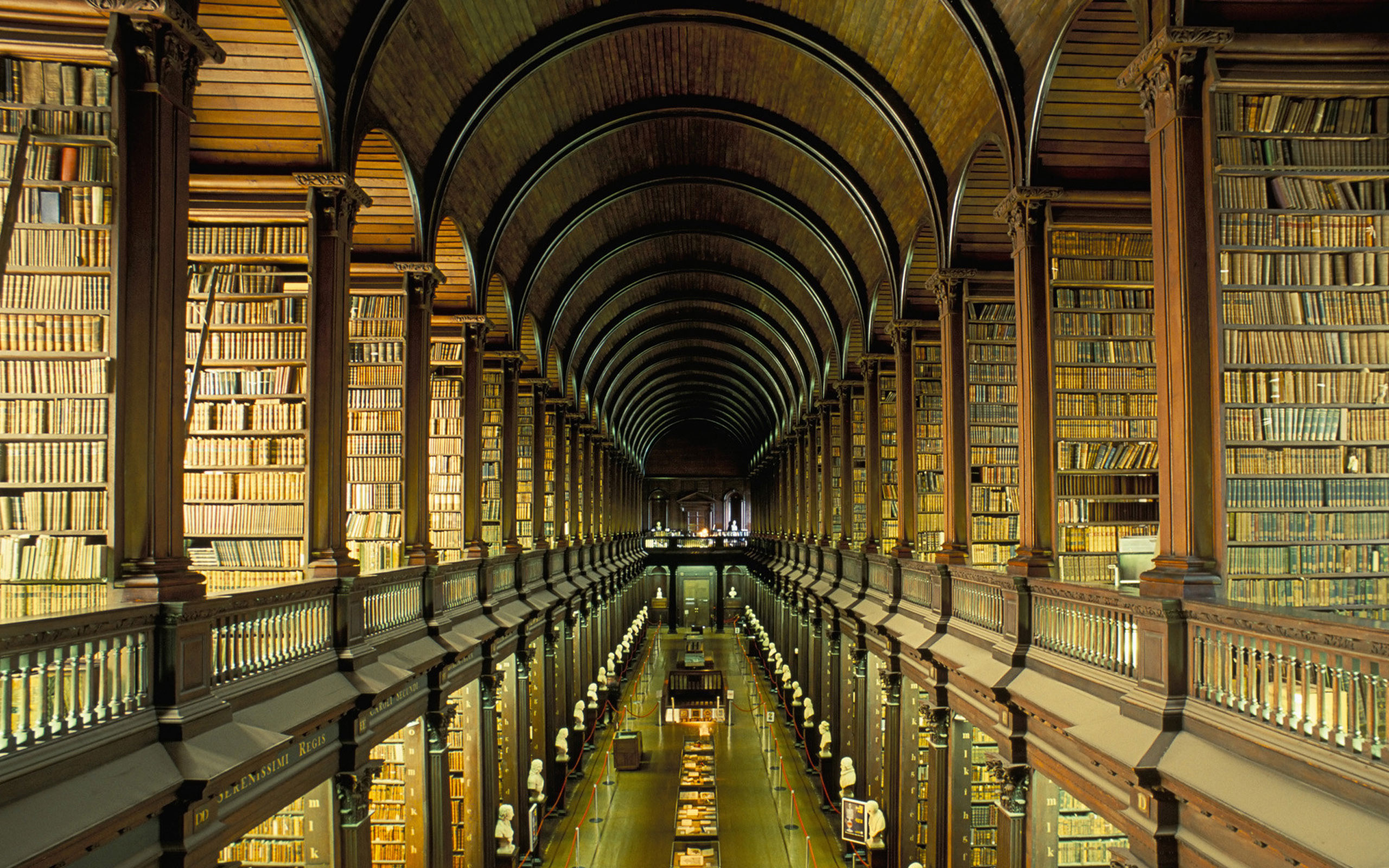 It both frightens and fascinates me considering the potential generational tech-gap that may come as a result of these improvements in technology. Sure, as 'centaurs' we may be more optimized for tracking down information, but what of our abilities as critical thinkers once we get to that information? I might be a little pessimistic here, but the thought that our generation has been introduced to such extraordinary technologies from such a young age--and is therefore now capable of becoming experts in an inordinate number of fields--only uses them to fling little red birds at swine towers and 'keep up' with the Kardashians on Facebook or Twitter. That's not to say that games and social media aren't exciting ways of connecting people and doing business, but I think the most blatant advantages of the information super-highway have been lost to Millenials.
I think about this stuff more than I probably should, and am honestly a little weirded out that Clive Thompson has been able to do such a good job giving voice to them. Though I suppose it is only a matter of time until our brains are all connected to a cloud data system, anyways, so maybe I should get used to it.