LOL, JK - this stuff is tough. I definitely didn't appreciate the amount of sweat, blood, and tears that went into self-publishing until reading Chapter 13. Frankly, it's intimidating, and I have a newfound appreciation for those who decide to self-publish. It's no question why Chapter 13 is referred to as the "harriest" chapter in the the book - self-publishing is a daunting task.
There is in fact an encouraging aspect of self-publishing however, and that is the autonomy that accompanies publishing your own book. Sure, you may be doing all the work but at least you get a say in the final product! Self-publishing might be hard but it's a dream come true for all of the independents and the control freaks out there (S/O).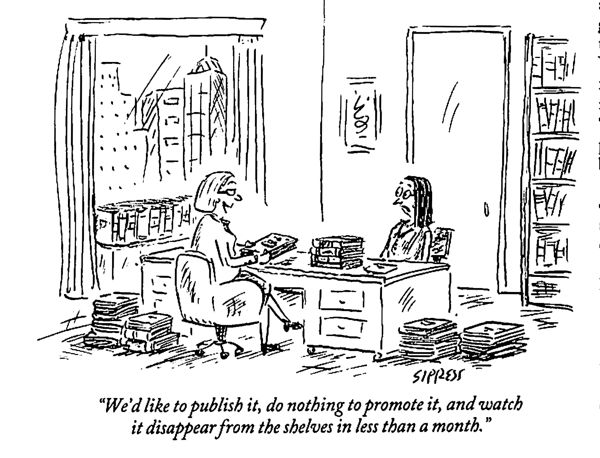 For all the newbies (like me), APE is an incredible source of information on self-publishing; Kawasaki and Welch have covered every small detail to the point where the book has become a sort of "Self-Publishing for Dummies". 10/10 would recommend to any and everyone looking to self-publish someday!
Just in case reading APE isn't enough, I would tell aspiring authors or self-publishers to check out some of these blogs. There are others are going through the same "hairying" process too, so don't get discouraged!